Issue 6: Mermaids & Mythology magazine OUT NOW!
Welcome to our winter warmer! Edition 6 of Mermaids & Mythology.
Gracing our cover is the worlds most famous mermaid, Hannah Fraser from Australia.
We discover the secrets of the 'fountain of youth" by Ceri Norman with stunning photography by Ian Hencher with model Sandra Marie Lees.
Mertailor, Eric Ducharme, reveals some of his latest tail designs and innovative new website, with some of the best underwater photography we have seen by Chris Crumley with mermaids, Chelsea McLean and Kristi Sherk (who featured on our debut issue).
 Radleigh Valentine explores emotional healing with the mers, with an article about the mermaid tarot cards included in his new 'Angel tarot deck with Doreen Virtue.
We look at the stunning art of Victoria Francés featuring images from her new book 'Ocean Lament'.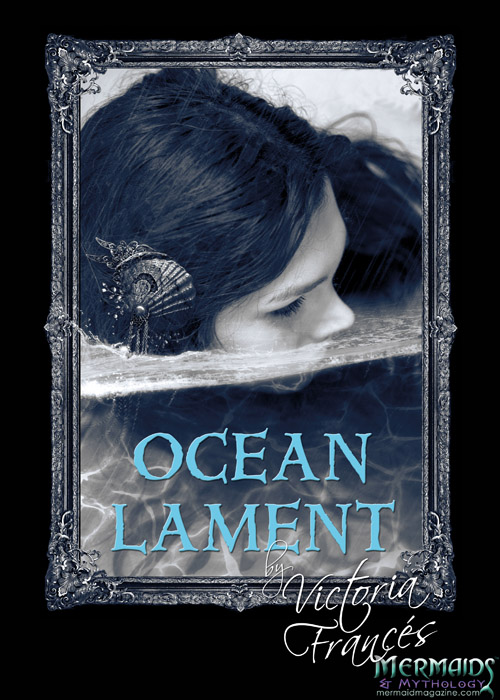 Mythology and folklore expert Ronan Coghlan explores the legend of the mysterious 'Finfolk'of the Orkney Islands, beautifully photographed by Maja Stasni with mer-model, Nea Dune.
We introduce Mermaid Allora, and Brazillian mermaid and author, Mirella Sereia,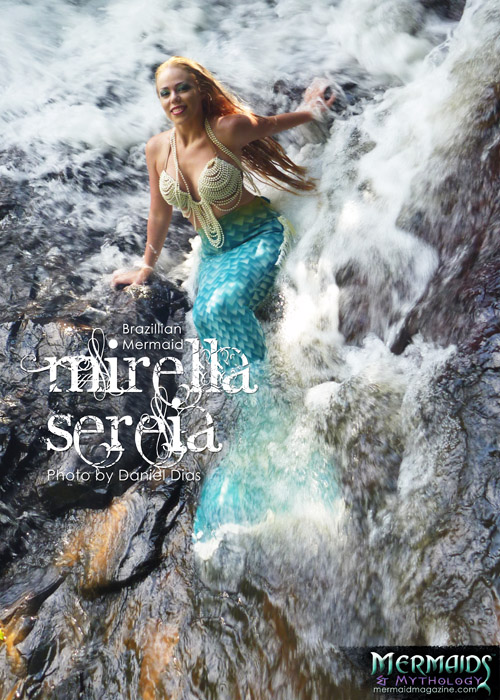 …and we look at the woman behind the mer, with Mermaid Melissa.
We welcome back Rachel Curtis with our winter mer-scopes, giving us an insight into the coming months.
Hannah Titania looks at what the image of the mermaid means to us. We see the return of our regular Mermaids & Mythology columnists, and, we take a look at YOUR Merfolk photos! Plus many more beautiful photographs and articles. So 'dive in' and enjoy the watery delights of edition 6 of Mermaids & Mythology – the mermaid lifestyle publication to be 'explored and adored'!
CLICK HERE to buy your copy of Mermaids & Mythology magazine issue 6 (Winter)