Welcome
Join Mermaid Magazine on Instagram too!
Wishing you a magical Mer Year in 2018!
You asked, and we listened!!! After selling out of the first edition of M&M magazine (which is now very rare and collectable) The original debut issue of Mermaids & Mythology magazine is now available as a digital (PDF) download!
Visit www.thefaeshop.com to download your copy NOW!
PLUS NEW!
Mermaid Meditation! Music and Guided Visualisation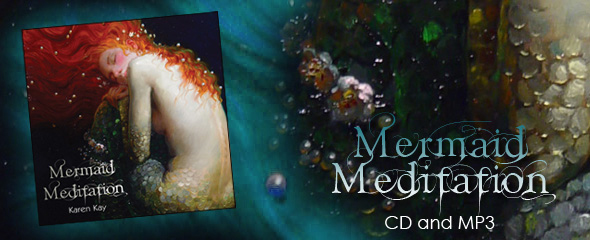 NEWS NEWS NEWS:
The Top Mythical Creatures of the Sea!
NEWS NEWS NEWS!
We welcome your SUBMISSIONS for Mermaids Magazine!
Welcome aboard Mermaids & Mythology magazine! THE mermaid lifestyle magazine that is making a 'splash'! all over the world. So dive in for mermaids,  legends, mythology, and Pirates too! Mermaids & Mythology is the mer-sis*star publication to FAE Magazine.  This full sized, colour glossy magazine, 100% carbon neutral and printed on FSC paper. We are currently working on issue 7, watch this space for more mer-news! 
ART – MUSIC – MER-FASHION – ENVIRONMENT – FILMS – MYTHOLOGY
Contact us too if you'd like to advertise your mer related business or submit a news story, event or mer-news to this glossy mer-licious magazine!
Swimming onto the FAE shore! – 'Photographing Mermaids'

A special Mermaid feature in FAE Magazine – Faeries and Enchantment

Issue 26 at www.thefaeshop.com