Welcome
Join Mermaid Magazine on Instagram too!
Netflix's MerPeople explores the world of underwater performers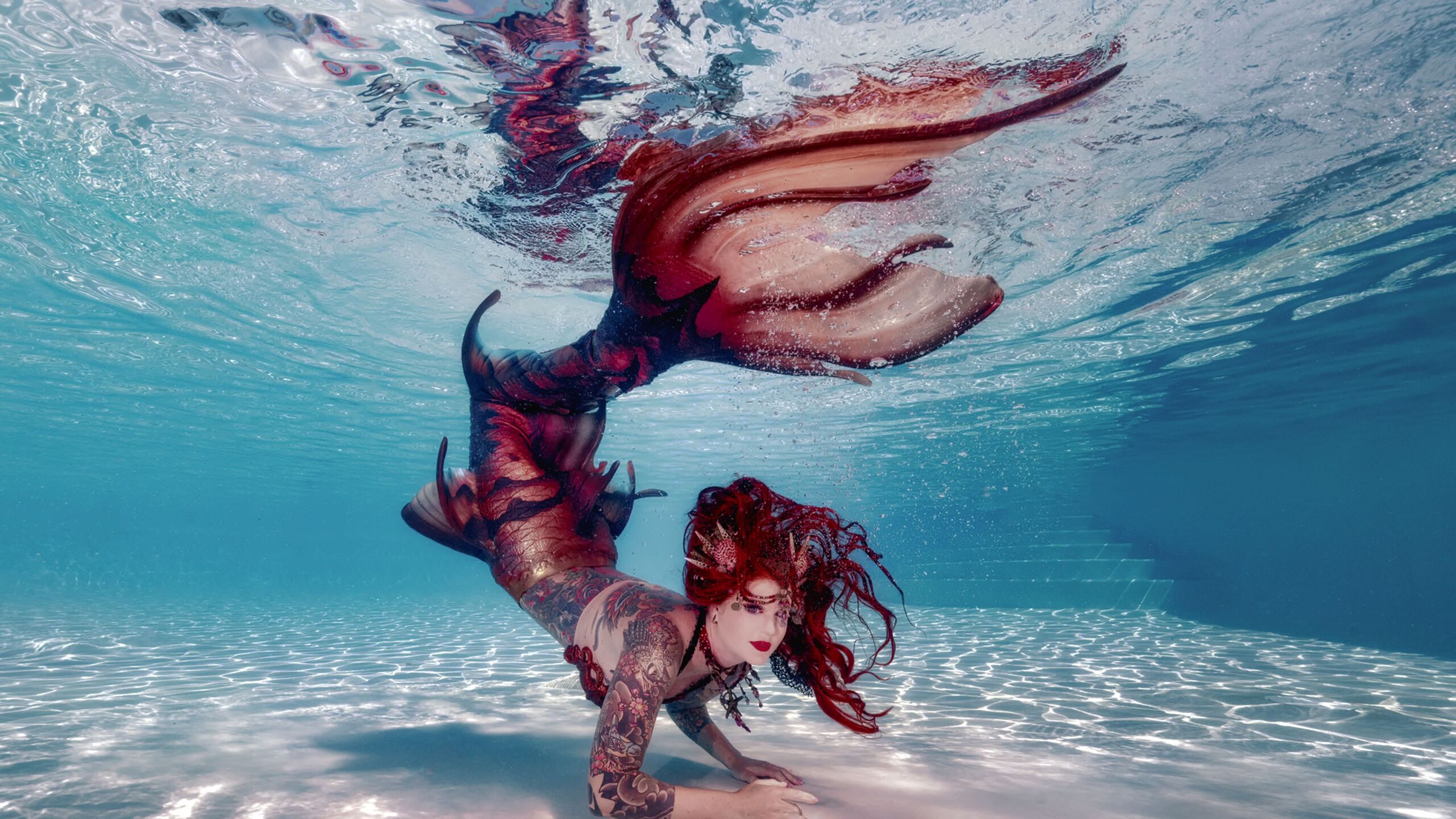 Mermaid Magazine THE magazine for Merpeople everywhere
Edition 6 of Mermaids & Mythology magazine. Gracing our cover is the worlds most famous mermaid, Hannah Fraser from Australia as featured in the new Merpeople Netflix docu-series. We discover the secrets of the 'fountain of youth' by Ceri Norman with stunning photography by Ian Hencher with model Sandra Marie Lees. Mertailor, Eric Ducharme (who also features in the Merpeople document-series on Netflix), reveals his tail designs and innovative new website, with some of the best underwater photography we have seen by Chris Crumley with mermaids, Chelsea McLean and Kristi Sherk.
Download the first 6 issues of Mermaids & Mythology magazine HERE!
********************
A NEW Oracle deck by Karen Kay – Featuring art by Linda Olsen, published by Hay House (June 2020)
MERMAID NEWS & EVENTS!
Pre-Order Messages from the Mermaids HERE
New mermaid fragrance by Anna Sui
Anna Sui is diving into a whimsical underwater world with a new fragrance: Fantasia Mermaid.
After roaming through mystical lands with Fantasia, it's time to continue the journey under the shimmering seas.
Merfolk UK's Convention – Saturday 13th April 2019
Snaresbrook, London UK. Swim tickets £40, Non-swim £20 – Tickets on Eventbrite
Remember Atlantis with Hannah Mermaid – March 29th to April 5th 2019
MerMagic Con February 23rd to 24th 2019 USA
 *******
Miss Mermaid Germany + Miss Mermaid International 2019
 *******
Amanda Palmer and Neil Gaiman to take part in the Coney Island Mermaid Parade!
Coney Island USA is proud to announce that the Royalty for the 36th Annual Mermaid Parade ( On June 16th 2018) is Queen Amanda Palmer and King Neil Gaiman!!! Each a multimedia power house in their own right, our Royalty bring together a combined interest in arts and mythologies that nourish and sustain our aquatic artistic traditions!!! Via coneyisland.com
 *******
You asked, and we listened!!! After selling out of the first edition of M&M magazine (which is now very rare and collectable) The original debut issue of Mermaids & Mythology magazine is now available as a digital (PDF) download!
Visit www.thefaeshop.com to download your copy NOW!
PLUS NEW!
Mermaid Meditation! Music and Guided Visualisation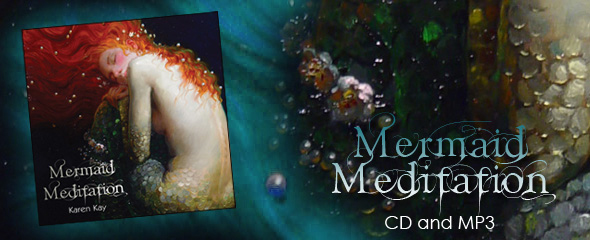 NEWS NEWS NEWS:
The Top Mythical Creatures of the Sea!
We welcome your SUBMISSIONS for Mermaids Magazine!
Welcome aboard Mermaids & Mythology magazine! THE mermaid lifestyle magazine that is making a 'splash'! all over the world. So dive in for mermaids,  legends, mythology, and Pirates too! Mermaids & Mythology is the mer-sis*star publication to FAE Magazine.  This full sized, colour glossy magazine, 100% carbon neutral and printed on FSC paper. We are currently working on issue 7 planned for 2019, watch this space for more mer-news! 
ART – MUSIC – MER-FASHION – ENVIRONMENT – FILMS – MYTHOLOGY
Contact us too if you'd like to advertise your mer related business or submit a news story, event or mer-news to this glossy mer-licious magazine!
Swimming onto the FAE shore! – 'Photographing Mermaids'

A special Mermaid feature in FAE Magazine – Faeries and Enchantment

Issue 26 at www.thefaeshop.com